---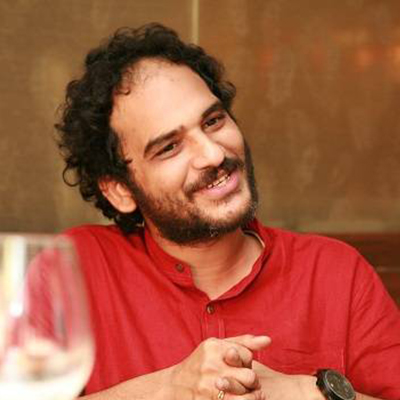 The Violin Player: RITWICK CHAKRABORTY
Ritwick Chakraborty, the powerhouse of talent from Bengal, had been passionate about acting since a very early age which led him to be associated with Bengali theatre to realize his dream of becoming an actor.
He debuted in the film Pagol Premi (2007). His work in Anjan Dutt's cult film Chalo Let's Go (2008) added to his growing popularity.
His role of a foley artist in Shabdo (2013) sealed his fate as one of the most sought after and prolific actors of the Industry.
His role in The Violin Player stands a testament to this artist's creative flexibility and his ability to reach a character's emotional depth and bring a story to life.
---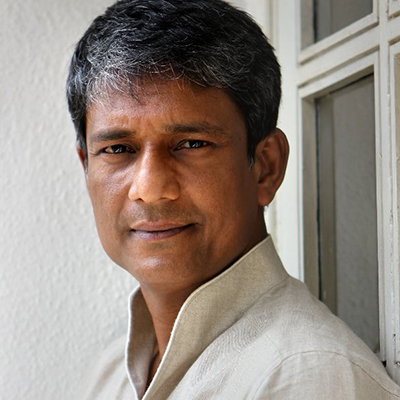 The Stranger: ADIL HUSSAIN
Adil Hussain, the art house-cum-mainstream-cum-theatre actor from Assam is one of the most well-known and revered artist of the film Industry both nationally as well as internationally.
From working in the Hindi mainstream movies such as Ishqiya (2010), Agent Vinod (2012), English Vinglish (2012) to international productions such as Mira Nair's The Reluctant Fundamentalist (2012) and Ang Lee's The Life Of Pi (2012), he never ceases to hold the audience enthralled.
In The Violin Player, he breathes life into the character in the way that is distinctly Adil Hussain. His sheer presence becomes the essential part of poetic narrative, which builds the movie itself.
---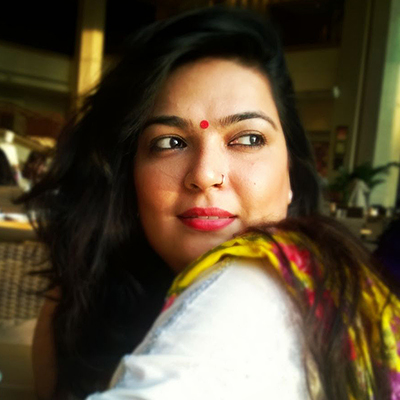 The Actress: NAYANI DIXIT
Originally from Kanpur, Nayani Dixit is a student of Hindi literature and an FTII, Pune alumnus.
She has a deep passion for cinema particularly the horror and thriller genre.
She began acting from the age of 4 and it's no surprise considering she hails from a family of world renowned artists, her father being a recipient of The UP Sangeet Natak Akademi award.
She has a range of distinct expertise including stage production which she studied under famous theatre directors like Ramgopal Bajaj, Ranjeet Kapoor, Mushtaq Kak (former director of Sri Ram Centre for Performing Arts, New Delhi) and is also a trained Kathak Dancer.
She is constantly on the look out to portray complex, distinct female characters and this inclination led her to be.
---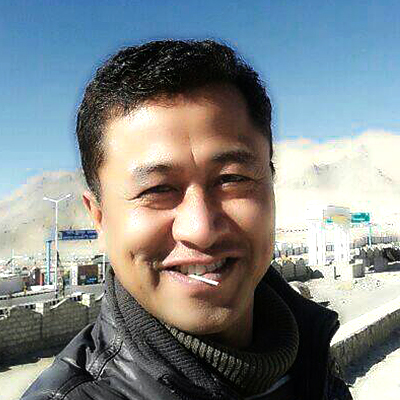 The Actor: SONAM STOBGAIS
He is the first Ladakhi to graduate from the prestigious National School of Drama (NSD).
An actor by passion and profession, he also travels across India teaching at various drama workshops.
Sonam has a certain inherent charm & innocence about him that flows into his portrayals. In The Violin Player, he becomes a source of fresh energy with his boundless enthusiasm.
---